We are mechanical, electrical and plumbing contractor. We are Sapta Pusaka Grahanusantara
We are an Mechanical, Electrical and Plumbing (MEP) Contractor that have done many kind of projects. With our vast knowledge, we can help our customer to select systems that is suitable for their use.
MEP Quotation
When you have the designs from consultant yet find no one to do it. Come to us, we can quote for your latest project according to your needs and budget.
Ready to tackle the project? We have teams of constructors and engineers to implement those drawings into reality.
Sapta Pusaka Grahanusantara was established on 7 February 1991. We are a mechanical and electrical contractor. Our capabilities are HVAC, Fire Fighting, Plumbing, Electrical, and Electronics installation. We are ISO 2001:2015 certified. We also implement K3L, which is Indonesian health and safety standard throughout our projects.
We have many experiences in building commercial buildings, offices, malls, hotels and factories. For full list of project reference, can be downloaded here: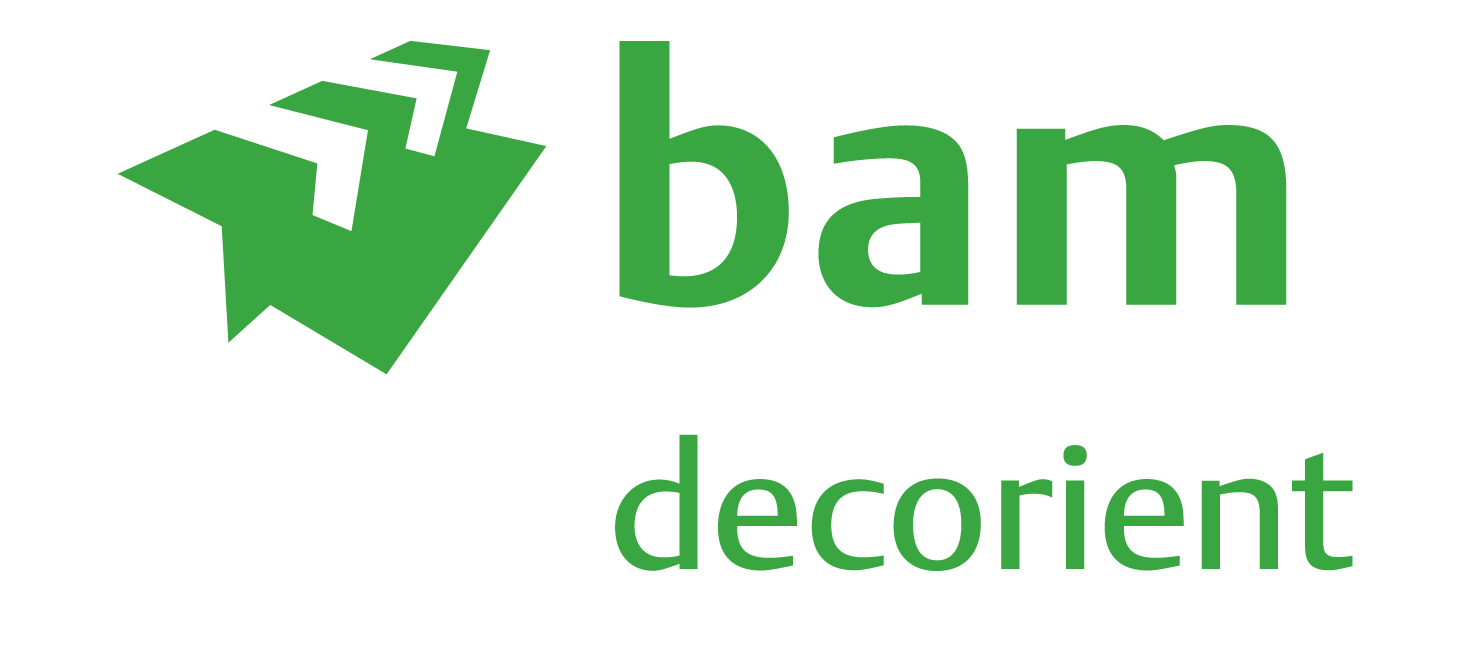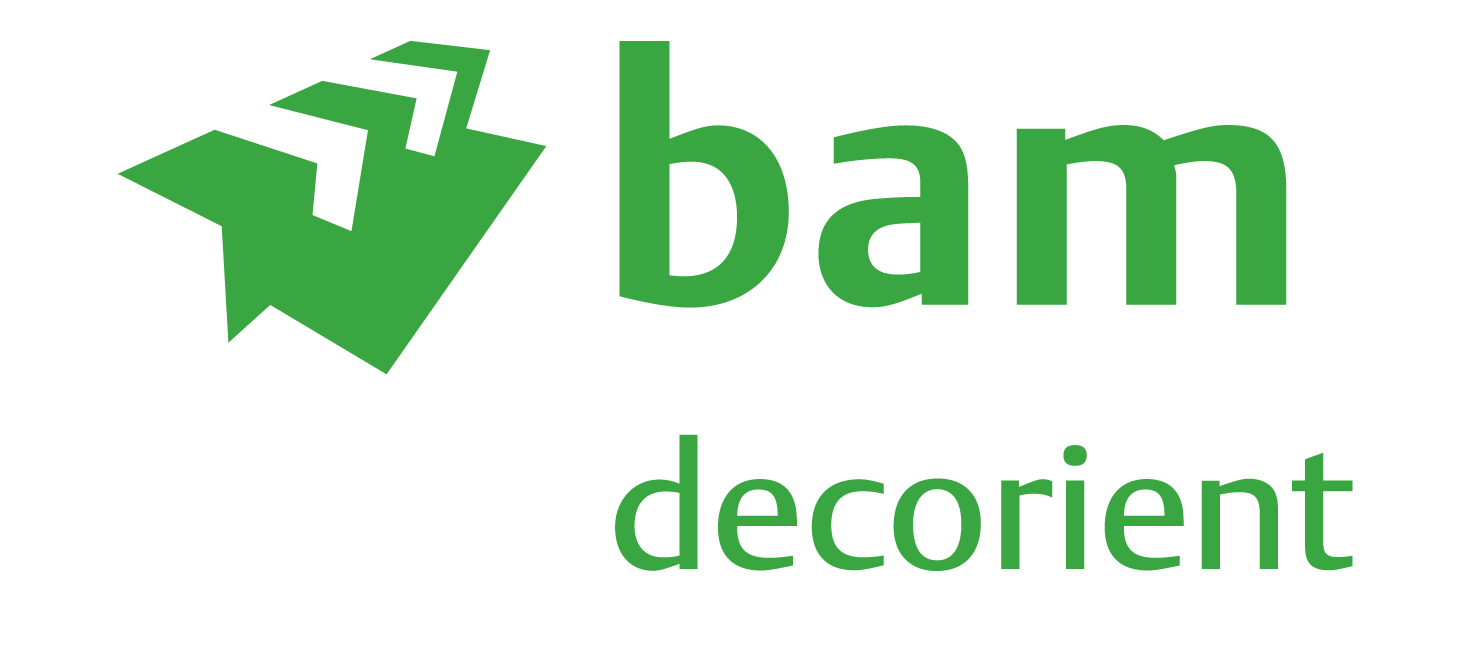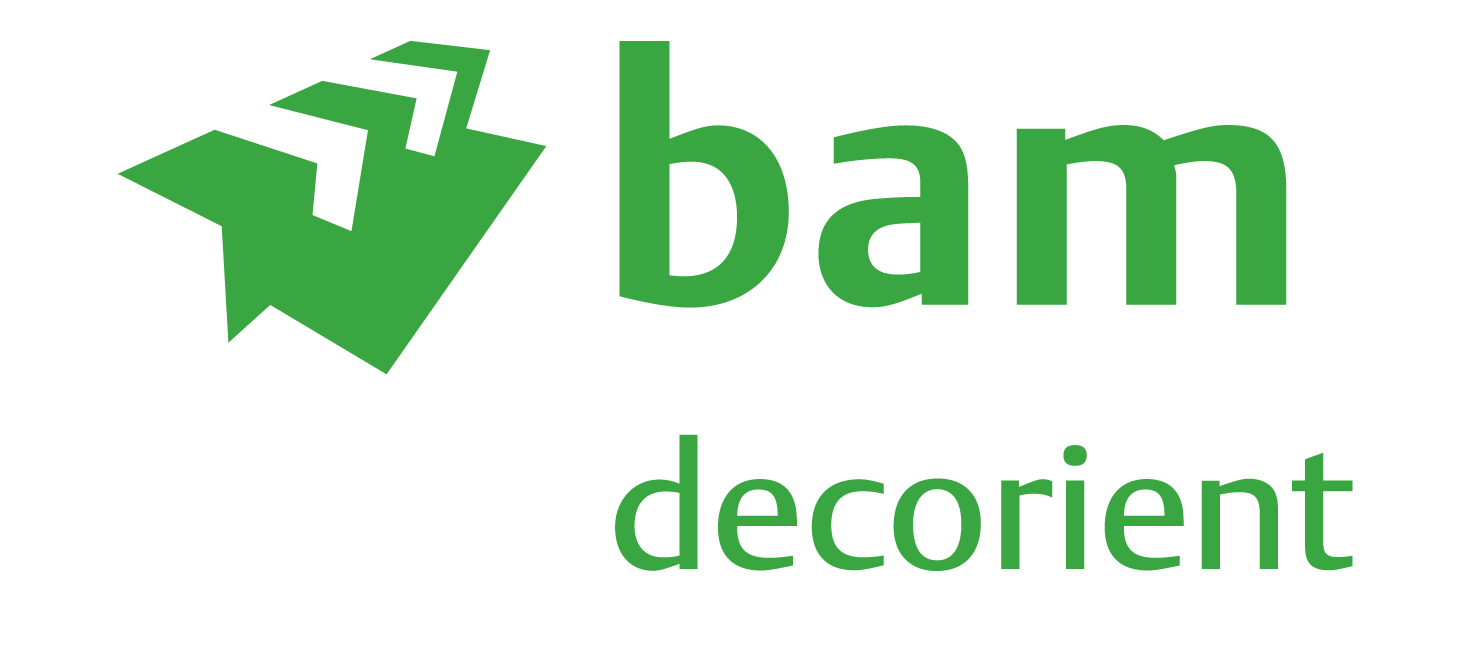 Inquiries
For any inquiries, questions or commendations, please call: +62-31-535-4200 or fill out the following form
Head Office
Jl. Gubeng Pojok No.5, Surabaya
Indonesia, 60272
​
Tel: +62-31-535-4200
Tel: +62-31-535-4201
Fax: +62-31-535-4203